Thought I would post some of the pictures taken last weekend at the "Lights, Camera, Aution!" event in southern California. It was just fabulous to see Nick and Mitch Pileggi at the Saturday afternoon auction! It was obvious they we having as much fun doing it as we were watch and bidding!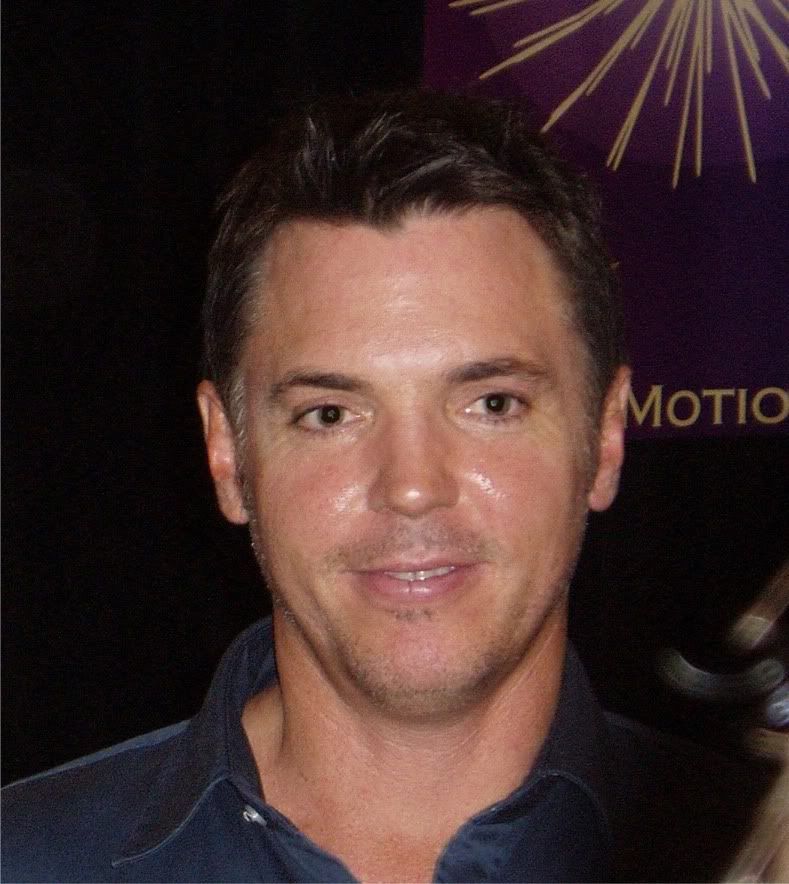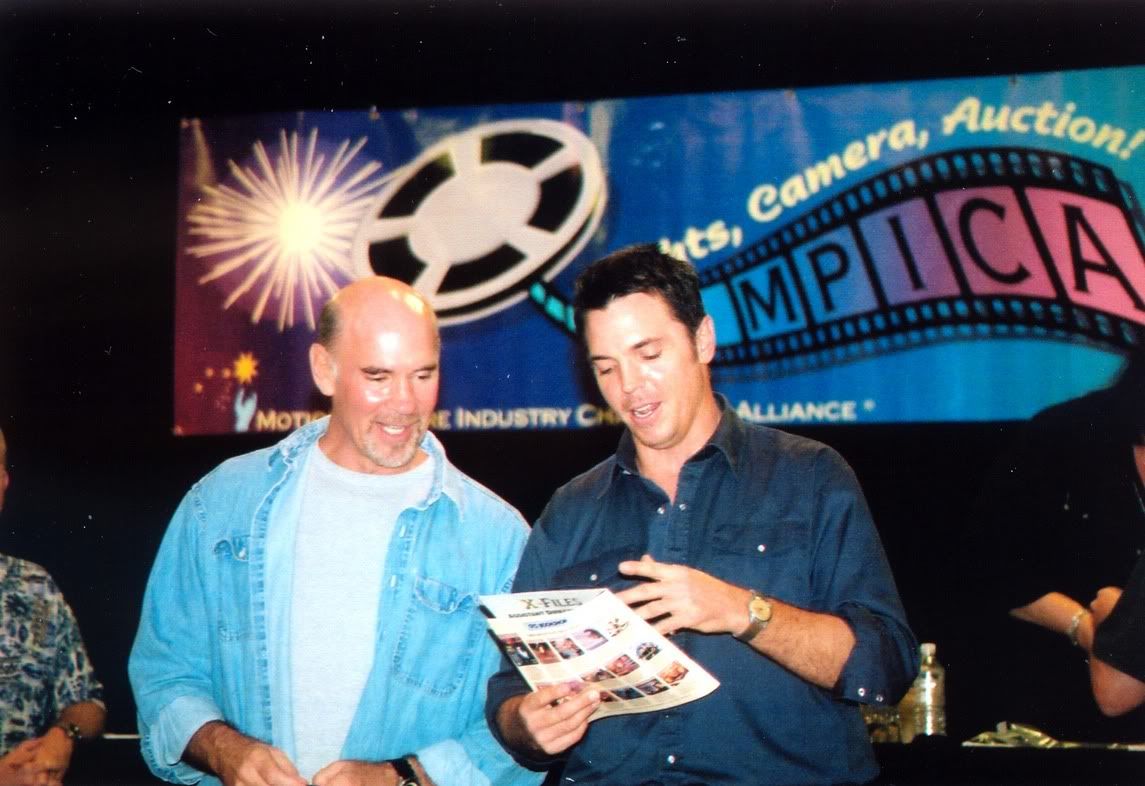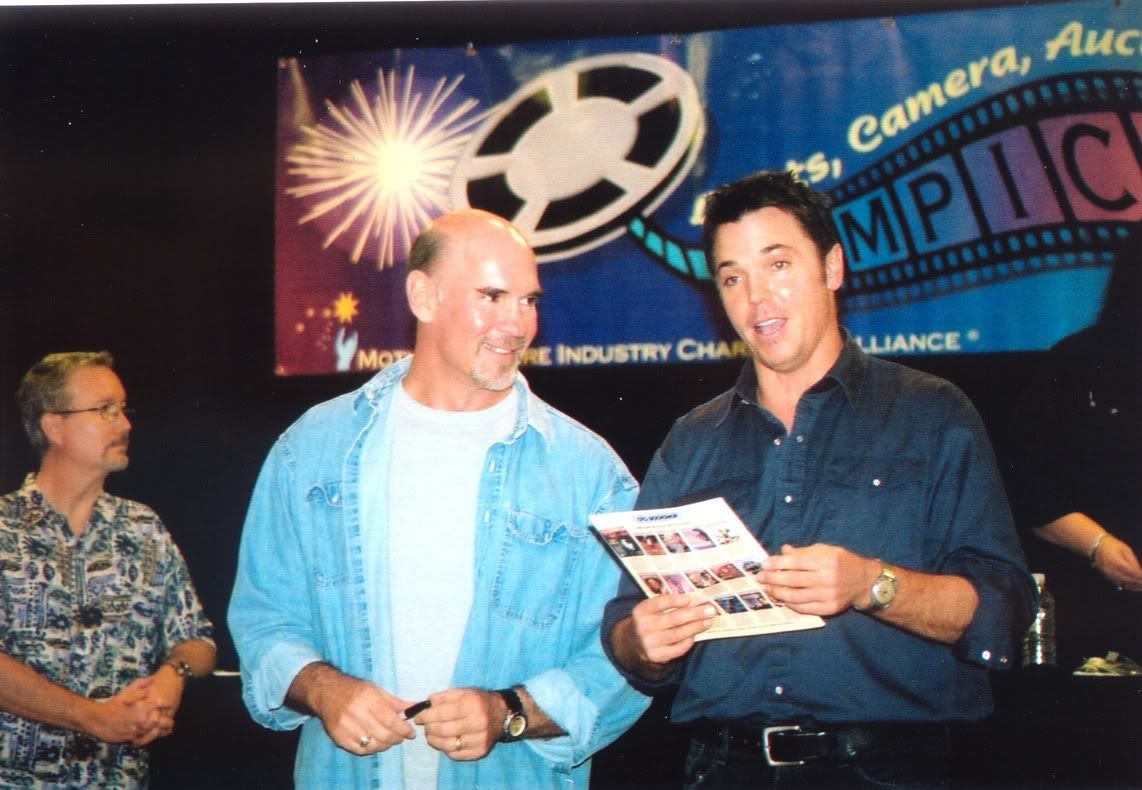 The fellow on the far left in this photo is Rockne O'Bannon, the creator/producer of Farscape. (Just in case you were wondering.)
I will post more photos from the event as soon as I get them scanned in.